Traveling across the world from Vietnam to the US, the Nham family settled in Rockland County in the late 1970s and early 1980s. Falling back on what they know best, the family decided to open a Vietnamese restaurant.
Initially, they anticipated the restaurant's success to come from people within the Vietnamese community who yearned for a meal that reminded them of home; nevertheless, this authentic cuisine helped surpass their expectations when people from all walks of life began to discover the captivating flavors held within the family's recipes.

The delectable flavors passed down through generations, had found their new home in the hearts of all who tried them. This helped establish quintessential relationships with all that had now become part of our newfound family. After 23 years spending birthdays, anniversaries, holidays and many more beautiful occasions, we decided to move our establishment over a few towns into Nyack!

Thank you all who have embarked on this journey with us. Whether you have been here from the beginning or are just joining us now, you are all of paramount importance to us and our appreciation for you is immeasurable.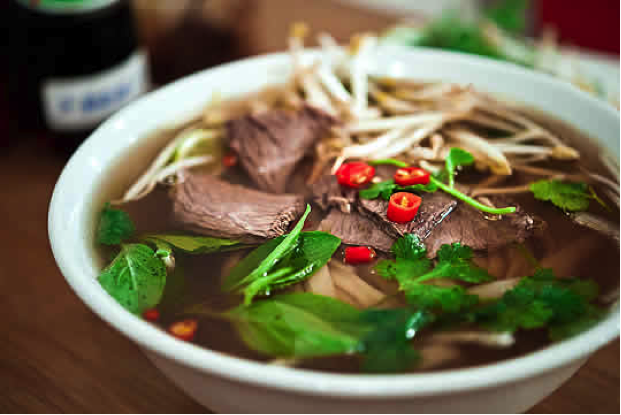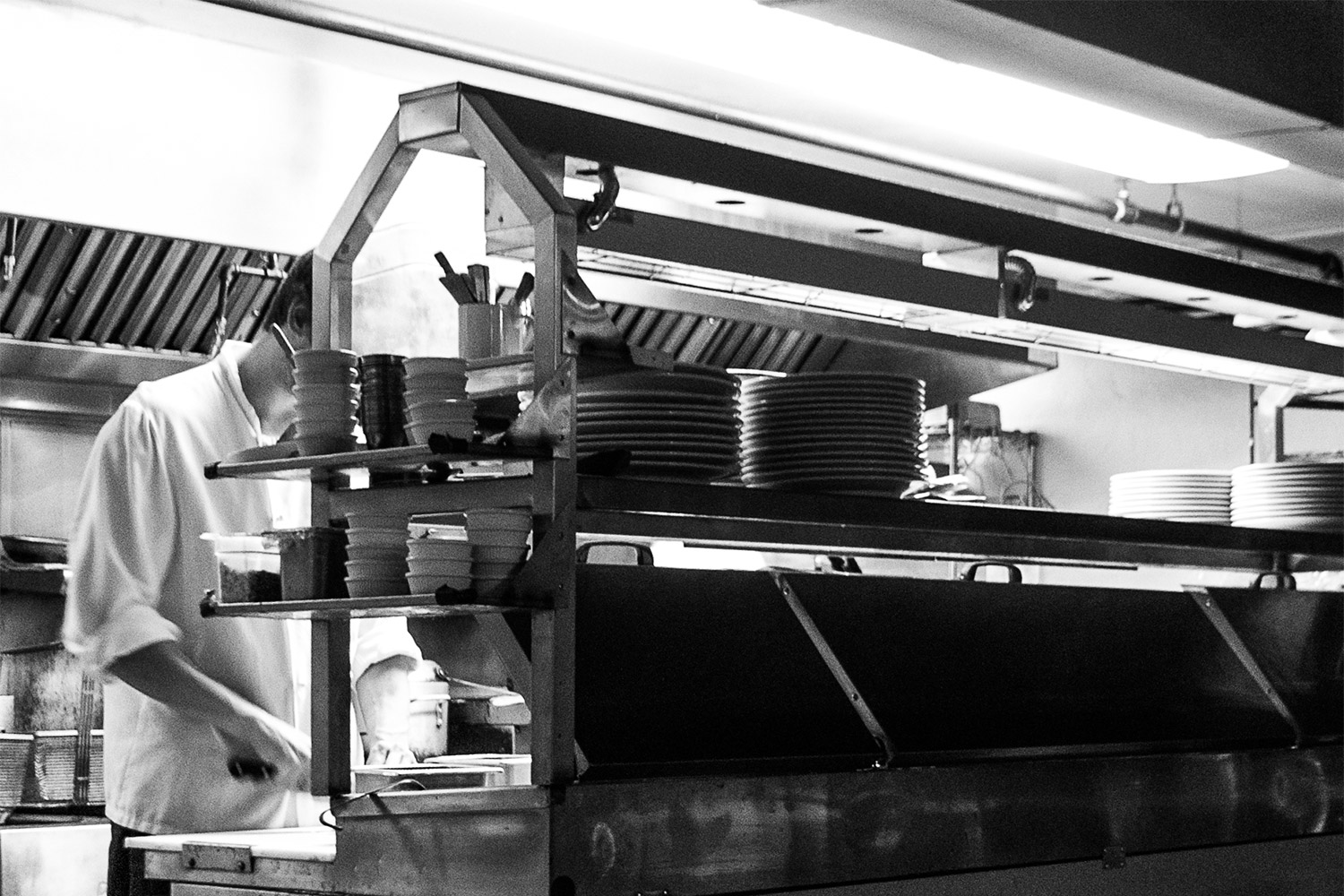 "Love this place. It's like going home to see family. Big menu and everything is great. Customers come from other states to eat here. It is a small restaurant in a dated shopping center but those in the know find the place and keep coming back!"

Ellen D.

Wilmingtno, NC

"Always reliable and good food. I stop in here once every couple of years and they never let me down. I live about 35 miles away which is why I don't get to stop by often."

Cedrick P.

Manhattan, NY

"Amazing price, amazing food, very kind people running the establishment, good atmosphere... what's not to like?"

Navid S.

Suffern, NY
327 N Highland Ave
Nyack, NY 10960
Email: Littlevietnamnyack@gmail.com
Phone: (845) 358-4628
Directions: Click Here!
Give us a call or drop by anytime. We endeavour to answer all enquiries within 24 hours on business days.
We are open 6 days a week!
Closed on Tuesdays!